IMSAR AT A GLANCE
Founded in 2004, IMSAR is a privately owned business that designs, builds, and supports security and intelligence products. We strive to provide manned and unmanned platforms with the best Synthetic Aperture Radar (SAR) technology possible. IMSAR is dedicated to excellence in rapid technology innovation, manufacturing, and program execution; and remains committed to decreasing size and increasing the capabilities of our radars. IMSAR is currently working with many agencies, including the U.S. Department of Defense (DOD) and the U.S. Department of Homeland Security (DHS), to deploy new capabilities.
Located in Utah Valley, IMSAR enjoys both beautiful scenery and access to a wide range of environmental testing opportunities due to Utah's various climate changes and ecological diversity. We are based in a 60,000 sq ft facility, which is home to our corporate office, our research and development operations, and our own in-house manufacturing.
DEEP RELATIONSHIPS
Long lasting, deep relationships are built on humility and vulnerability-based trust. This applies to customers, internal team members, and with our suppliers. These relationships are built over time and are critical to ensuring the success of our customers' missions.
RAPID INNOVATION WITH HIGH QUALITY
Moving quickly doesn't mean sacrificing quality. A highly modular and scalable product architecture, combined with a vertically integrated team and deep relationships with suppliers and customers, allows us to rapidly innovate while maintaining high quality.
CHALLENGE ASSUMPTIONS
What we've achieved with our low size, weight, and power radars was once considered impossible. We haven't changed the laws of physics, but we have found new ways to solve complex problems by challenging assumptions.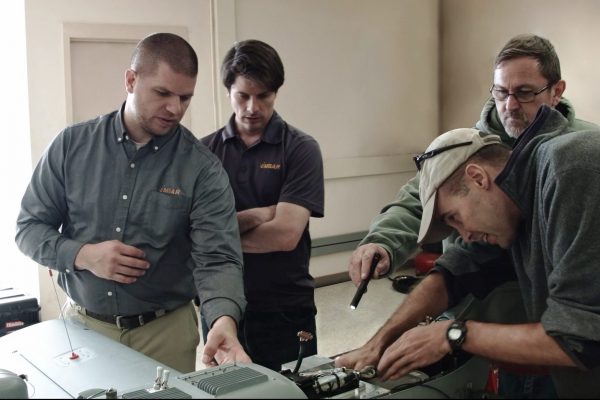 Typical Contract Length: 90 days to 12 months
Engineering Staff:

Manufacturing
Mechanical
RF
Hardware
Firmware
Support/Verification
Algorithm
Application Software
Embedded Software
Employs Project Management Professional (PMP) Methodologies/Best Practices
Tollgate Process for Program Lifecycle
Network Scheduling with a Focus on Critical Path
Integrated Team Solutions
Accelerated Decision Making
Program Delivery to KPIs
Build and Foster Long-Term Customer Relationships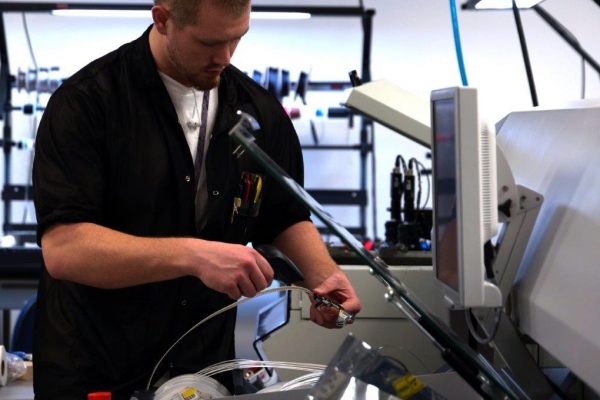 HIGH-VOLUME, FLEXIBLE MANUFACTURING
IPC Class 3 Printed Circuit Board Assembly
IPC Class 3 Cable Design, Build and Test
Box Build Assembly and Test
Temperature, Humidity Chambers
RF Antenna Measurement Chamber
ISO 9001 and AS9100 Certified
J-STD-001, IPC-A_610, IPC/WHMA-A-620 Certified
In-house Certified IPC Trainer
Two fully equipped Cessna 172 aircrafts
One fully equipped Cessna 206 aircraft
Low cost testing and UAS surrogate platform
Features

MX-10 Camera Ball
Right and Left Wing Hardpoints
Belly Hard Mounts
Baggage Door Mount
Antenna Mount in tail
Mission Control Console
Tactical Data Link to Mission Control Center on Engineering Floor
Testing at Military Ranges: Dugway, UT; China Lake, CA; Eglin, FL; Camp Roberts, CA
Local & Private Range: Low Cost, Fast Turn Time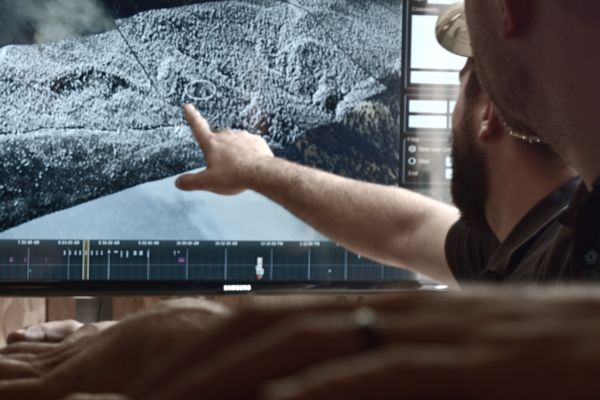 DEPLOYMENT/TRAINING SERVICES
ShadowSAR: 4.5 Years Counter IED in Afghanistan
Field Service Technicians
Mission Specialists / Analysts
Technical Support
Tailor-made training to fit customer needs and schedule
Mobile Training Teams (MTT)
Mission oriented analytical training
Target-specific research