(VERB) – MAKING HIGH PERFORMANCE RADAR MORE USABLE, AFFORDABLE AND AVAILABLE
IMSAR is democratizing radar by making it more usable, affordable, and accessible than ever before. We develop high performance multi-mode radar systems capable of all-weather imaging, monitoring, and surface search. Our radars are simple to integrate on manned and unmanned aircraft of all sizes. The radars complement FMV EO/IR and EW systems, increasing mission capability and effectiveness. Our advanced software and processing techniques make radar simple to understand.
CAPABILITIES
IMSAR provides numerous capabilities to aerial platforms in a low SWaP-C form factor.
RADAR SYSTEMS
With IMSAR multi-mode, multi-domain systems you can see through clouds, track moving targets, and more.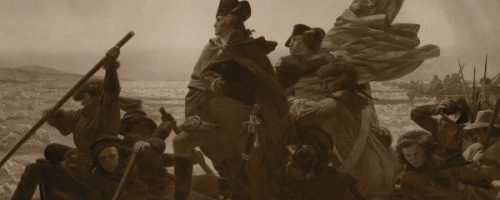 ABOUT IMSAR
We strive to uphold the values set by our Founding Fathers, and look forward to working with you to meet your radar needs.